2020 new website launch & some New Years resolutions
Blog > News | date: 30 Dec 2019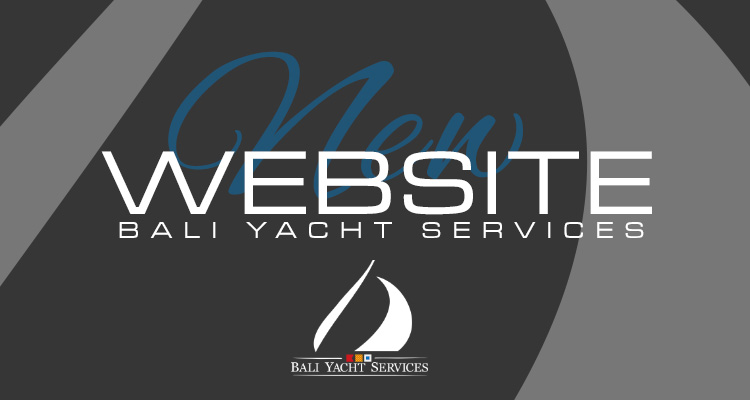 Without challanges there is no growth.
There are more boats operating around Bali than ever before.
In 2005 this website was created to provide an online resource with useful information for visiting yachters coming to Bali. Back then, that kind of info was hard to come across. As the site grew, we added a yacht portfolio, and we were the first website blog focused on yacht tourism & #yachtlife in Bali (and surrounding islands).
Here we are 15 years later and we've been able to share the dream of yachting in Bali with thousands of people over the years. There's no feeling like sailing, and we're proud to share that experience.
Although Bali is consistently developing rapidly, good things take a lot longer to do right. Weathering the storms and making solid plans is what defines a sailor. If it's easy, you'll never know how to sail in heavy seas (old nautical proverb). The new website update is 90% finished, but the goal is the same: providing great information about yachting in Bali.
Goals for this site going into 2020:
Sharing more photos & video stories. Informational content + some experimental film for YouTube & more development of our Instagram page.
Create some new Maps (+ Destination Information) by re-drawing Bali nautical map charts. Maybe for print?
More consistent Blog Posts.
Monthly newsletter (featuring the highlights from the month: select photos & videos, popular Twitter posts, and more...)
What are you goals for the new decade? Whatever they are, we wish you the best in all your endeavors.
Happy Sailing!
Category: News
Date: 1 Jan 2020